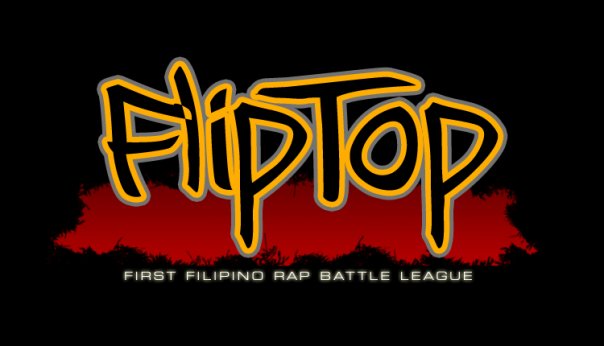 Flip top is a bonifacio-style rap which is very famous in the Philippines.
FlipTop Kru Inc. is an event and artist managing organization with its first product as the FlipTop Battle League. FlipTop Battle League is the first Filipino Rap Battle League and it houses an English and Filipino Conference. It is currently branched out into several divisions: Metro Manila Division, Mindanao Division, Calabarzon Division, and Central Luzon Division.
Ad blocker interference detected!
Wikia is a free-to-use site that makes money from advertising. We have a modified experience for viewers using ad blockers

Wikia is not accessible if you've made further modifications. Remove the custom ad blocker rule(s) and the page will load as expected.